Let's end harassment in the workplace.
In the wake of the dialogue started by high-profile harassment cases in professional settings, followed by the 'MeToo' hashtag on social media platforms, ATLAS women met to share their collective experiences, and to discuss how to develop and implement concrete suggestions for awareness-raising and harassment prevention in our various workplaces. Increasingly women and men are speaking out against these entrenched patterns of gender discrimination and bearing witness to their inappropriate encounters in professional settings. The recent wave of high-profile reporting of women and men against harassment has empowered others to also speak out. #ATLASToo seeks to harness the solidarity within our community to advocate on these issues, as well as to inform and offer general support, in particular, to women working in public international law.
#ATLASToo best practices.
#ATLASToo manages a virtual library of best practices, training manuals, case law, and templates. Click the button to view the Google doc. If you think we've missed anything, please drop a note below!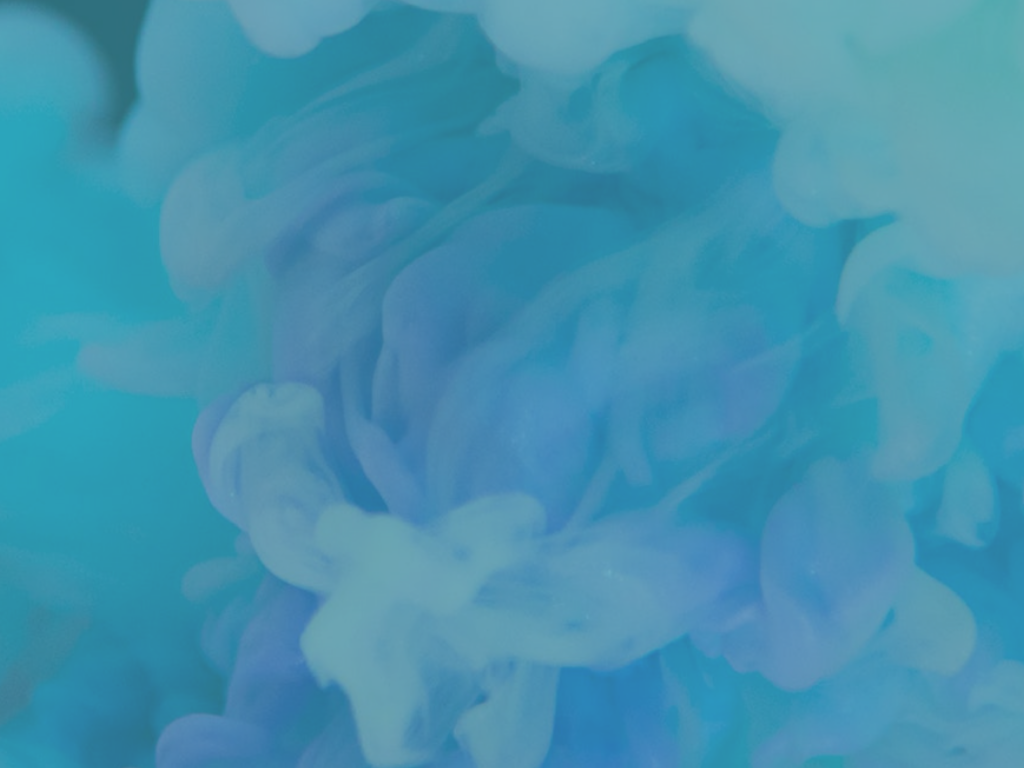 Questions? Concerns?
If you have concerns about harassment in the workplace, we invite you to get in touch with the #ATLASToo team for advice and solidarity.*
If you'd like to keep tabs on #ATLASToo, please sign up for our newsletter at the bottom of the page.
*Please note that this is not a legal advice service, but rather a community of women in the legal profession supporting other women. Should you email us, you can expect a compassionate and informed response, including general advice, where appropriate. Any information communicated will be held in the strictest confidence. We will never share your information with a third party. These are the terms and conditions for contacting the #ATLASToo team.